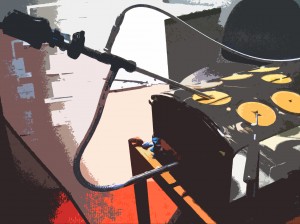 Considering our long presence in the fields of microsurgery and endoscopic surgery, we are excited to finally add our voice to the worldwide conversation about microsurgery and laparoscopic surgery with our newly designed website. Being able to reach out to such a large audience is something we have wanted for some time now, and we look forward to hearing your opinion among the myriad of voices in this ever-changing dialogue.
The purpose of this blog is:
to keep our colleagues and students appraised of new programs and developments at MOET
to offer tips, tricks, nuances, and encouragement to optimize your surgical technique
to reflect on current developments in the surgical world
Our hope is to foster a lively online community of surgeons and other medical professionals who wish to share their insights and experiences on this blog.
Should you have any questions, please contact us at [email protected].