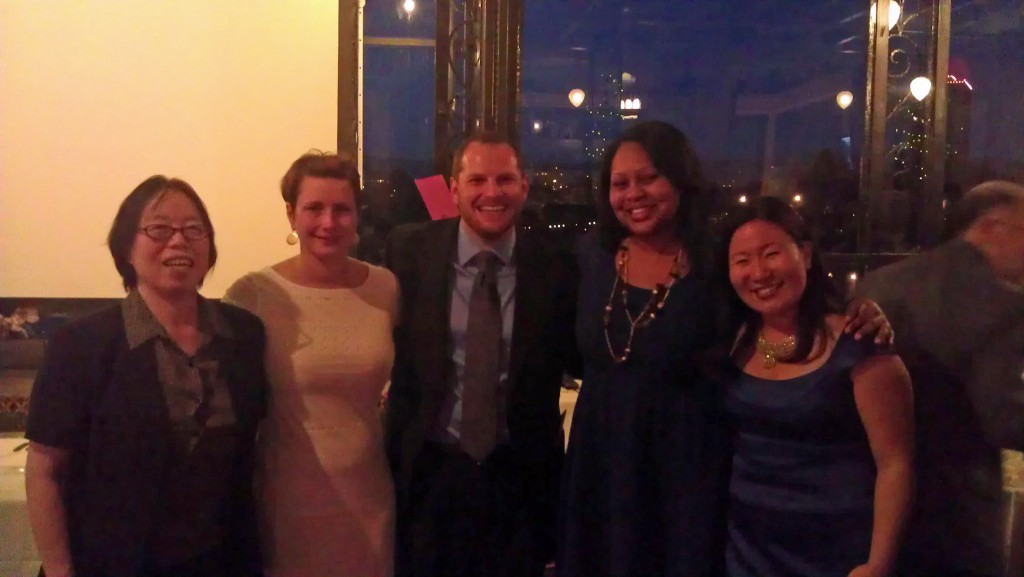 It's been a wonderful year working with the residents from Kaiser Permanente, and we'd like to offer our congratulations to all outgoing chief residents.
Kaiser Permanente Oakland OB-GYN
Drs. Misa Perron-Burdick, Tristan Jardini, Daphne Hayes, and Lisa Ryujin
Kaiser Permanente San Francisco OB-GYN
Drs. Erika Deraleau, Kate Pettit, Nicole Rink, and Jacqueline Wendt
Kaiser Permanente Santa Clara OB-GYN
Drs. Marie Holzapfel, Uyen Hyunh, Erika Kwok, and Michelle Pham
Kaiser Permanente Podiatry
SF Bay Area:  Drs. Joey Dickinson, Christy King, and  Johanna Richey
Vallejo: Drs. Jamie Bakal, Jessica Prebish, and Mher Vartivarian
Hayward:  Dr. Mark Co
Santa Clara:  Dr. Gregory Tovmassian
We wish you all the best as you embark on your new careers!